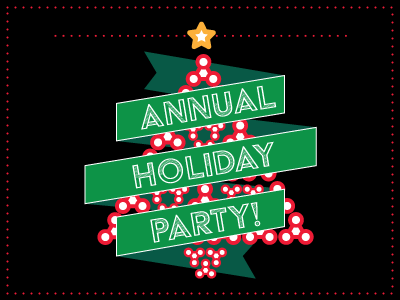 About the Projects

1

Eighty Eight Curve Boutique, 2015
An online upscale boutique for plus-sized women's apparel. Main logotype was drawn by hand; fonts chosen for their classic appeal. 
A San Francisco-based subscription box startup focusing on businesses owned and operated by people of color. Designed the brand and website from the ground up. Shown is a card included in the boxes.
Light Within Coaching and Counseling, 2016
A coaching company based in St. Louis, MO. Logo merges the client's interests in features and art deco and was drawn with parametric techniques in AutoCAD.
Using the CABKA logo to design an intriguing invitation for Germany-based plastic pallets manufacturer. 
Anointed Generation, 2016
Logo for St. Louis-based Christian non-profit organization. 
Logo for a late-night snack delivery service in Rolla, Missouri. Created in collaboration with Taylor Patton.
Amazing Travels by Cheryl, 2018
Part of the branding package for a cruise travel agent, hence the sand and waves. 
Boys Hope Girls Hope of St. Louis, 2016
Design used for t-shirt and graphics promoting the annual 5K Community Health Run.
A flyer I created and hung on campus to sell architectural materials.